We went out on our first tour a couple of weeks ago, it was a lotta fun.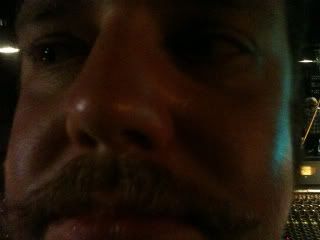 Tour Manager - The epitome of responsibility.
Bristol - Crack magazine launch. Everyone loves crack, right?
Very tame foxes in Bristol.
Our first merch stall.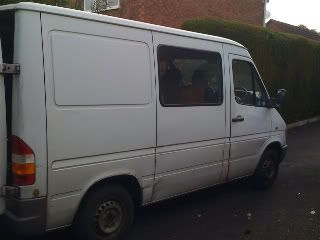 Now this, this is a people carrier.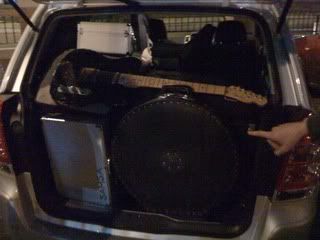 That, that is a people carrier. This, this is a piece of shit.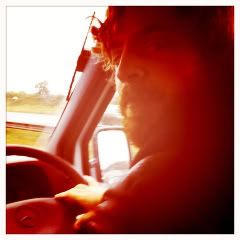 Ey Ey Captain.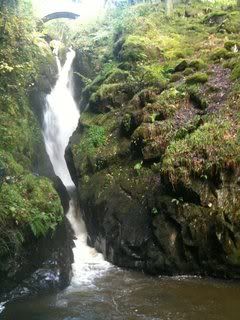 Day off in the Lake District.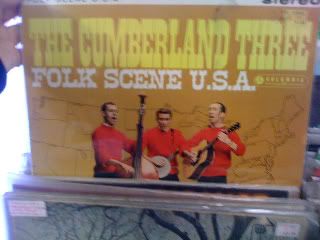 Oli's side project.
Bear Witch Project. Totally Fucking Mexico.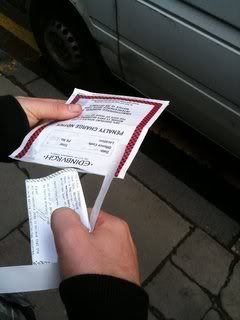 Parking Ticket. Fail.
Someone put Harry's hair on Oli's head and Oli's beard on Joe's face (also known as Minus the Bear).
King Tuts Wah Wah. Great venue.
Scenic Scenic Scotland.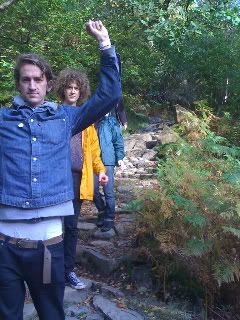 Yes!